Home Daycare in Chesterfield, Virginia
Every child deserves a childcare center that looks and feels just like home!
Enroll Today
Welcome!
Our Precious Scholars offers a safe, nurturing environment where your child will get the attention and care that he or she needs. Here at Our Precious Scholars, we strive to provide your child with the same professional care and services offered by local day care centers at an affordable rate; to include an age-appropriate curriculum, educational sensory projects, and much more.
We are a state licensed home daycare facility (listed as Alena Stewart through the department of social services) and have a permit with Chesterfield County. We continue to meet our standards to operate safely. Our Precious Scholars has partnered with Shed the Fat Fitness to help our toddlers and school-aged children learn the importance of combining fun and fitness with weekly age-appropriate activities. We also participate in the USDA food program and the Virginia Department of Education (VDOE).
Our Program
At Our Precious Scholars, your child will participate in developmentally appropriate activities to help him or her learn, grow, and have fun!
Every child is guaranteed to receive one-on-one instructional learning from approved curriculums through the Virginia Department of Education (VDOE). You can rest assured that your child will be cared for with the utmost kindness, love, and respect. We believe all children are precious gifts and we treat them as though they are our own. That is why we truly believe in our motto that we are "Turning our Home into your Home."

Story Time
Show & Tell
Puzzles & Indoor/Outdoor Games
Arts & Crafts
Music
Circle Time
Sensory & Imagination Play
Pre-School Prep Curriculum
Kindergarten Prep Curriculum
And So Much More!
Why Choose Us?
When searching for the right childcare center most parents have a few burning questions on their mind. Who can I trust?  Will my child be safe? How do I choose the right center?
Our Precious Scholars would like to help ease your mind by highlighting our most trusted asset – our happy parents. Please view our testimonials from real parents of Our Precious Scholars students.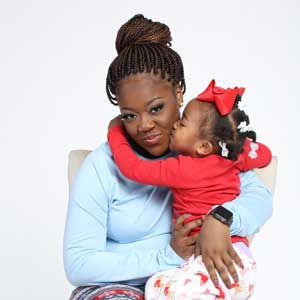 Parent Testimonial
"From the moment I toured and met Mrs. Alena and Ms. Denice I knew Our Precious Scholars was the place for my daughter. They welcomed us with open arms and so much love as if we had known them for years. They are truly passionate about caring for children and making sure they feel loved and nurtured. Choosing Our Precious Scholars was the best decision I made and I would recommend Our Precious Scholars to any family."
Madeline B. Jones, MHA
How to Get Started
Getting started with Our Precious Scholars is as easy as 1, 2, 3!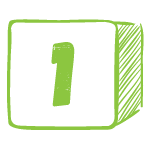 Schedule a Tour
Contact us to schedule a free tour so you and you child can feel confident at OPS!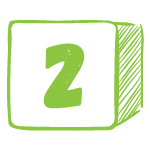 Learn About Our Program
Discover how we will help your child learn and grow at daycare!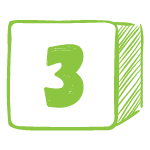 Enroll Your Child Today
Get Growing!  Enroll your child at Our Precious Scholars today!
About Us
My name is Alena Stewart but everyone calls me Mrs. "Lena". I have a Bachelor's Degree in Human Services and a certification in early childcare development; I have worked in the field of childcare professionally since 2002. My background before starting my own childcare facility includes working as a teacher's aide in the Henrico County public school system where I primarily assisted with caring for children with disabilities. I was also lead teacher at a childcare facility operating through the Department of Defense and Supply.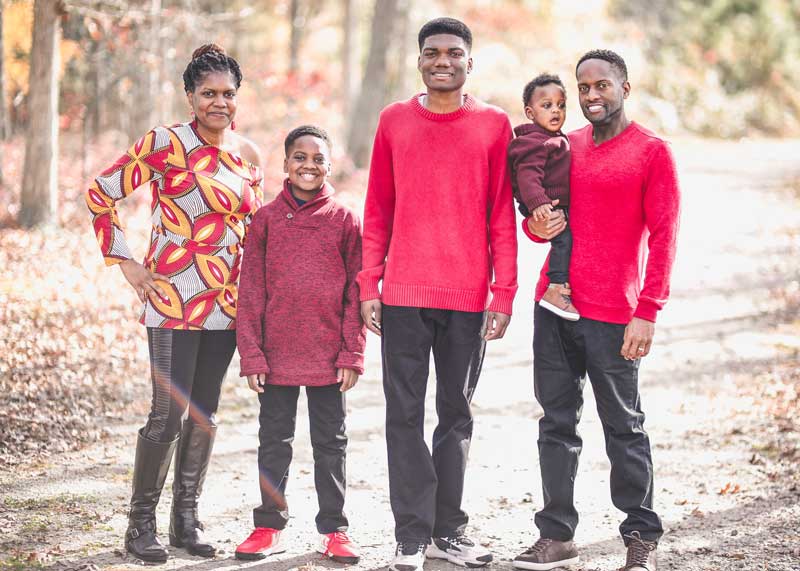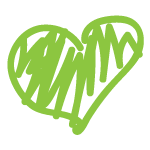 Owned/Operated by Alena Stewart & Family
I am a loving wife and mother of three sons. My oldest son was diagnosed with Asperger Syndrome at a young age. I was worried, confused, and afraid when I needed to place him in daycare. My worries and fears came true. After witnessing the mediocre care and attention my oldest child was receiving at a large day care center, I decided to open my own childcare center. I wanted to ease the anxiety and frustrations that most parents experience when trying to find the perfect place for their children by making the adjustment process very convenient and comfortable.
Our Precious Scholars opened its doors to little ones in 2011, and we have enjoyed every minute of it. We have had the pleasure of meeting dozens of young children along with their wonderful parents who have supported our center and entrusted their children to remain in our care. We believe that every precious child deserves to be treated like one of our own in a comfortable and loving environment. That is why we are truly willing to turn our home into your home whenever you need us!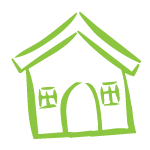 Comfortable, Home-Based Environment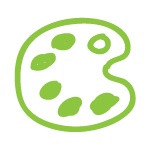 Variety of Fun & Educational Activities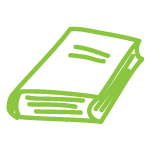 Field Trips for Learning On-The-Go
Enroll Your Children Today!
Complete the form below to get started at Our Precious Scholars.